A colorful project to celebrate summer. 
Our goal was to highlight the work made by the artists who designated the 2022 collection of KOTI paddleboards. The boards become canvases where illustrations and typography come to life. We were inspired by water and waves to create fluid transitions and organic movements.
Petit projet coloré pour célébrer l'été.Notre objectif était de mettre en valeur le travail des artistes qui ont désigné la collection 2022 des paddleboard KOTI. Les planches deviennent des Canevas ou les illustrations et la typographie prennent vie. Nous nous sommes laissé inspirer par l'eau et les vagues pour créer des transitions fluides et des mouvements organiques.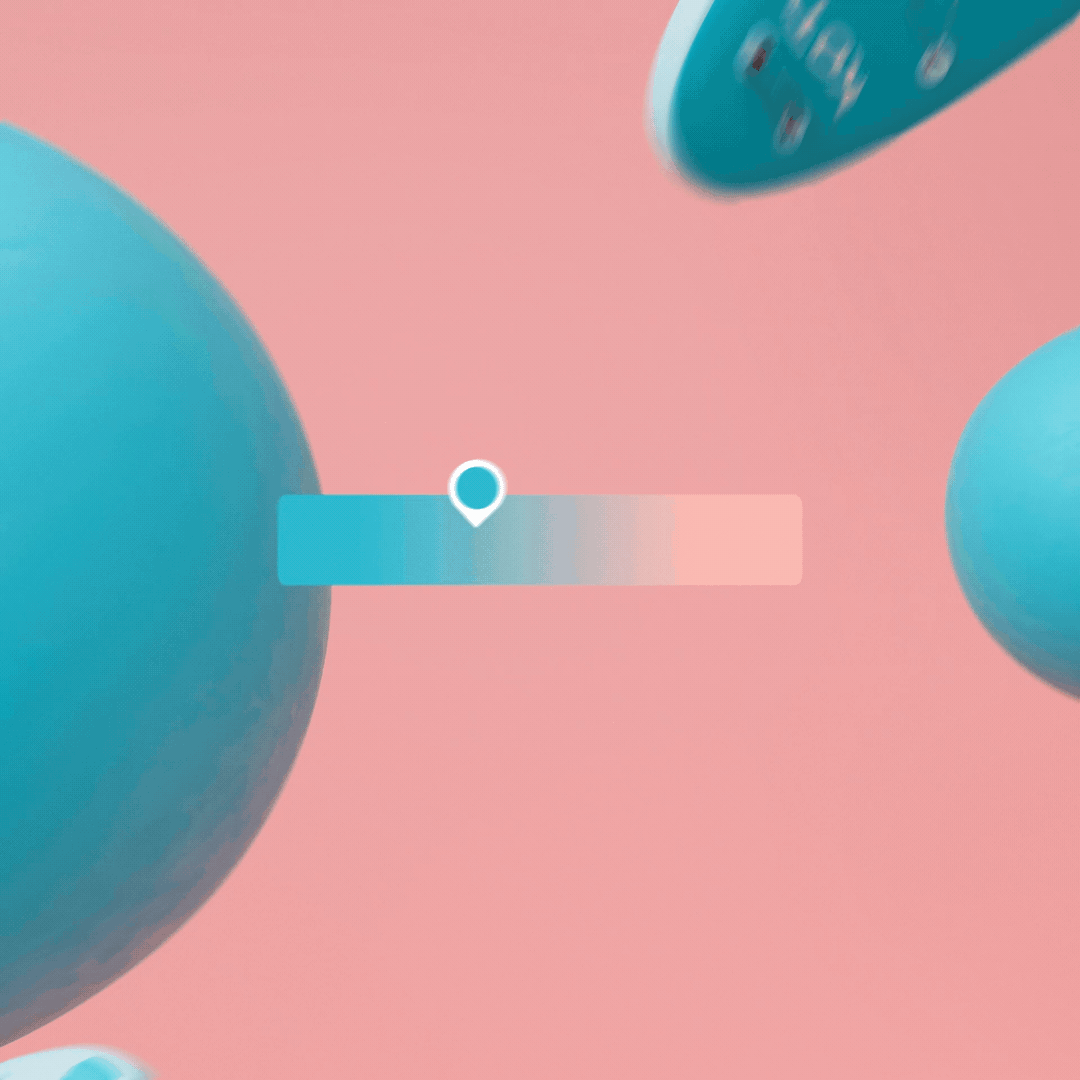 Credits:
Paddle board designs made by:
Brand | KOTI
Production | 5s Content

Direction photo | Natan B. Foisy

Motion design / Art direction | Mat & Fab
Sound design | Samuel Gagnon-Thibodeau
-