Nous avons été mandaté pour créé la vidéo de lancement de l'édition 2018 du festival
Plein(s) Écran(s), premier festival de cinéma se déroulant entièrement sur Facebook. 
We were brought on board to create the video for the launch of the 2018 edition of Plein(s)
Écran(s). Plein Écrans is the first movie festival held  entirely on Facebook.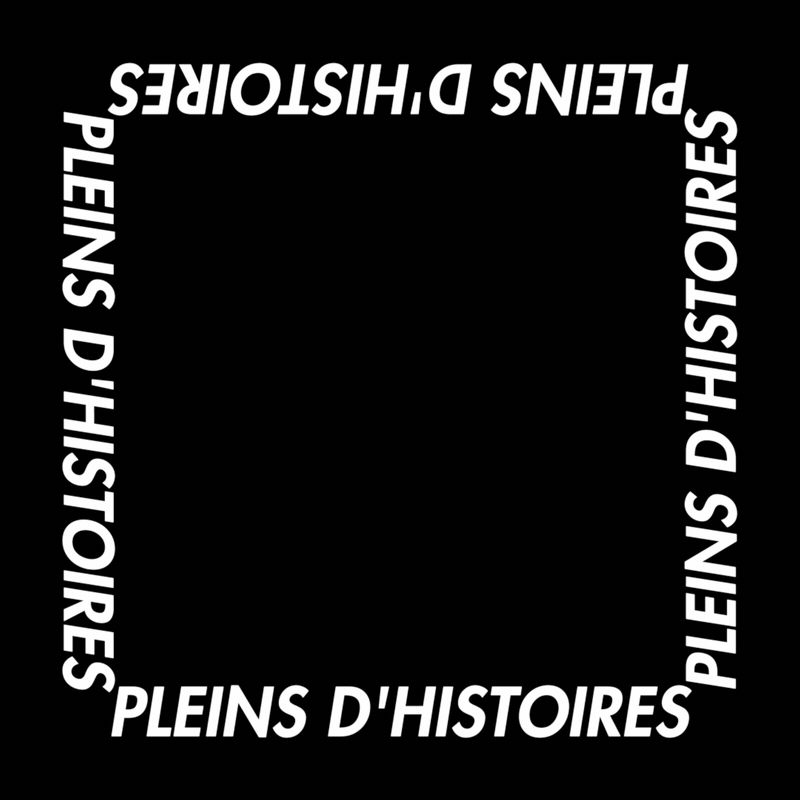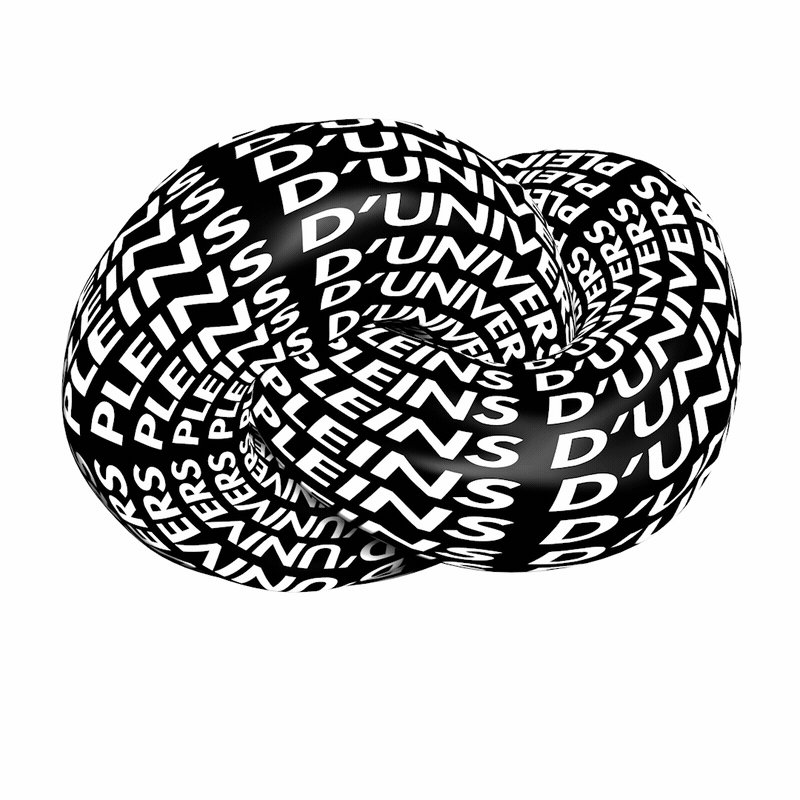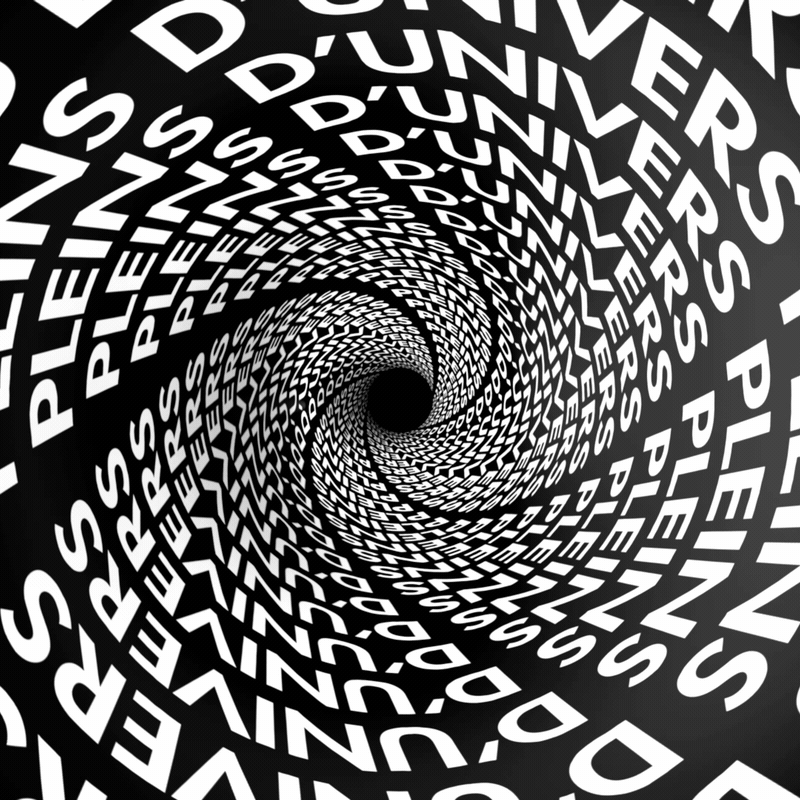 Direction artistique | Vincent B.Deslauriers
Musique | Marc-Antoine Barbier
Conception sonore  | Samuel Gagnon-Thibodeau
Réalisation et Motion Design 2D/3D
| Mat & Fab
Art Direction | Vincent B.Deslauriers
Musique | Marc-Antoine Barbier
Sound design | Samuel Gagnon-Thibodeau
Motion design  2D/3D | Mat & Fab